Flow
Small waterfall in the warm sunlight on river Iza
Sunset in Maramures
"Education is the most powerful weapon which you can use to change the world."

Nelson Mandela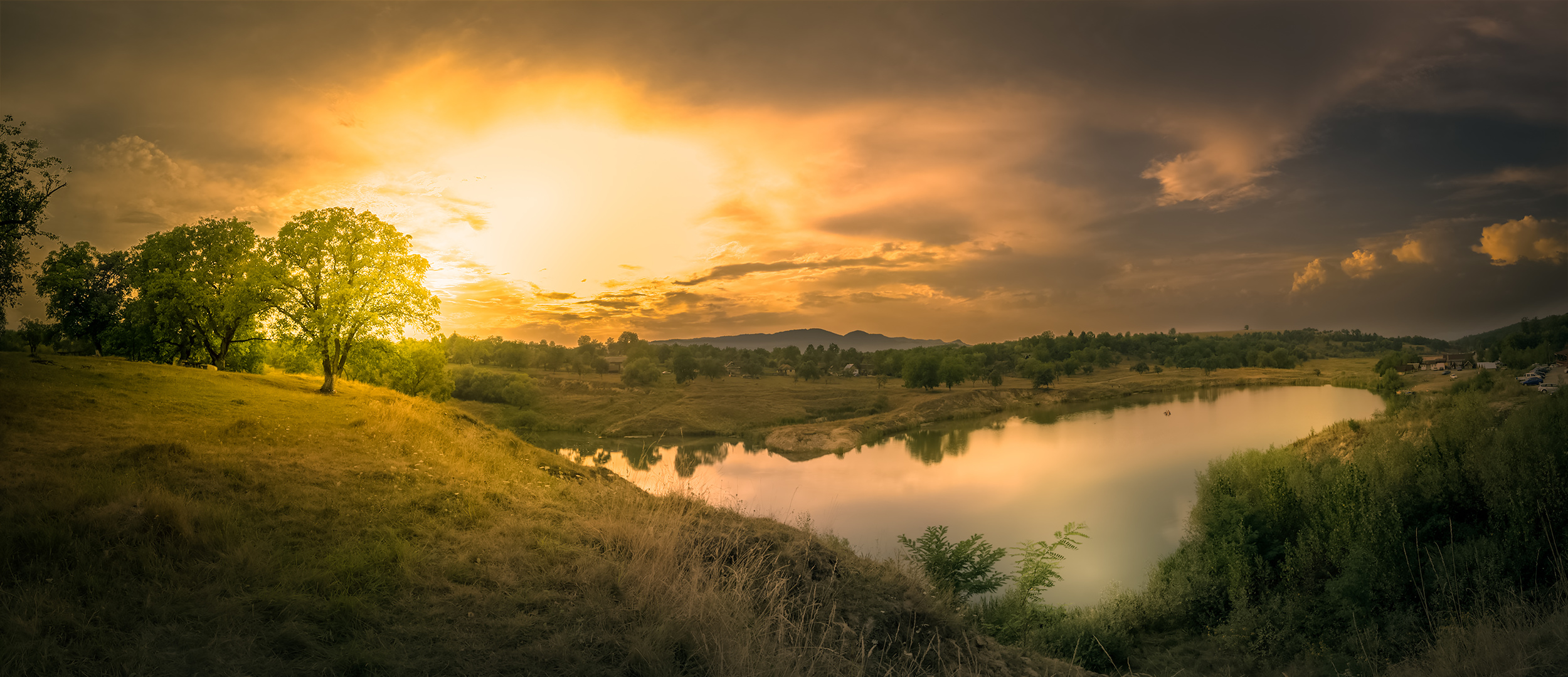 Dream lake
"Education is the key to unlock the golden door of freedom."
George Washington Carver
Sunset in the forest
"When you possess light within, you see it externally."  ~Anaïs Nin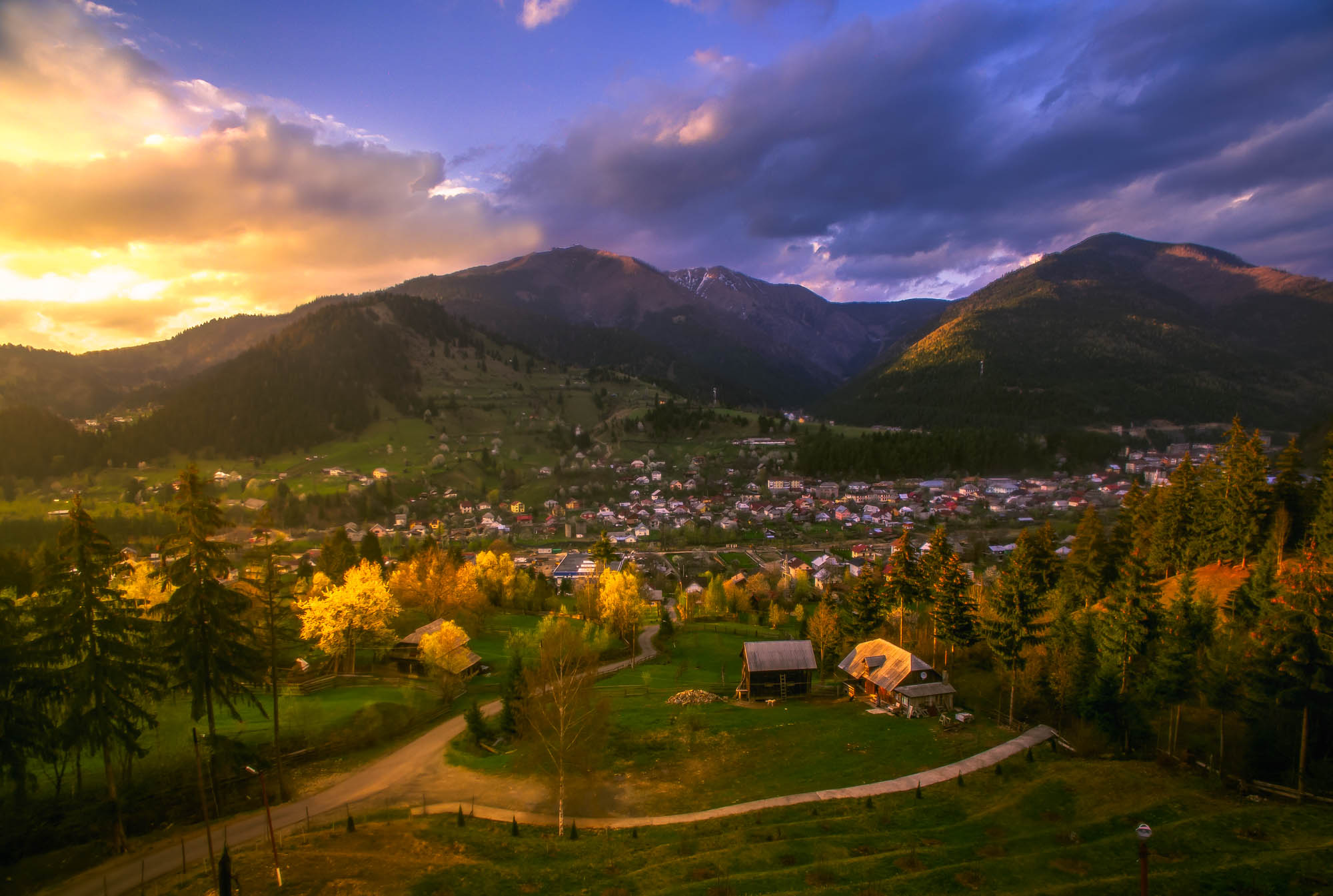 Magic valley
"I don't know where I'm going, but I'm on my way."
― Carl Sandburg
A trip to the sun
"Knock on the sky and listen to the sound. "~Zen Saying
Lonely tree
"Yesterday I was clever, so I wanted to change the world. Today I am wise, so I am changing myself." Jalaluddin Rumi
Sunny river
"Be open. And then the truth follows. "~Gangaji
SUNSETS
Sunrise and sunset are the most special moments of the day. The light is at its best in these moments. Since photography is working with light, we only have to be patient and to get the right moment for going out to shoot. The rest is achieved by retouching. Go into the learn tab and find tutorials and other learning resourses to understand how they are retouched. Go into buy section if you are interested to purchase photos.